ATTENTION:
Due to some technical difficulties, the Website is not currently up to date.
Please disregard any latest news or information relating to stock in the nursery.
We apologise for any inconvenience and will get it up and running as soon as we can.
Please feel free to contact us on 32045490 with any queries, or join/ follow us on FACEBOOK and INSTAGRAM for more up to date photos of the shop. Read More…
| Posted by Judi Whitfield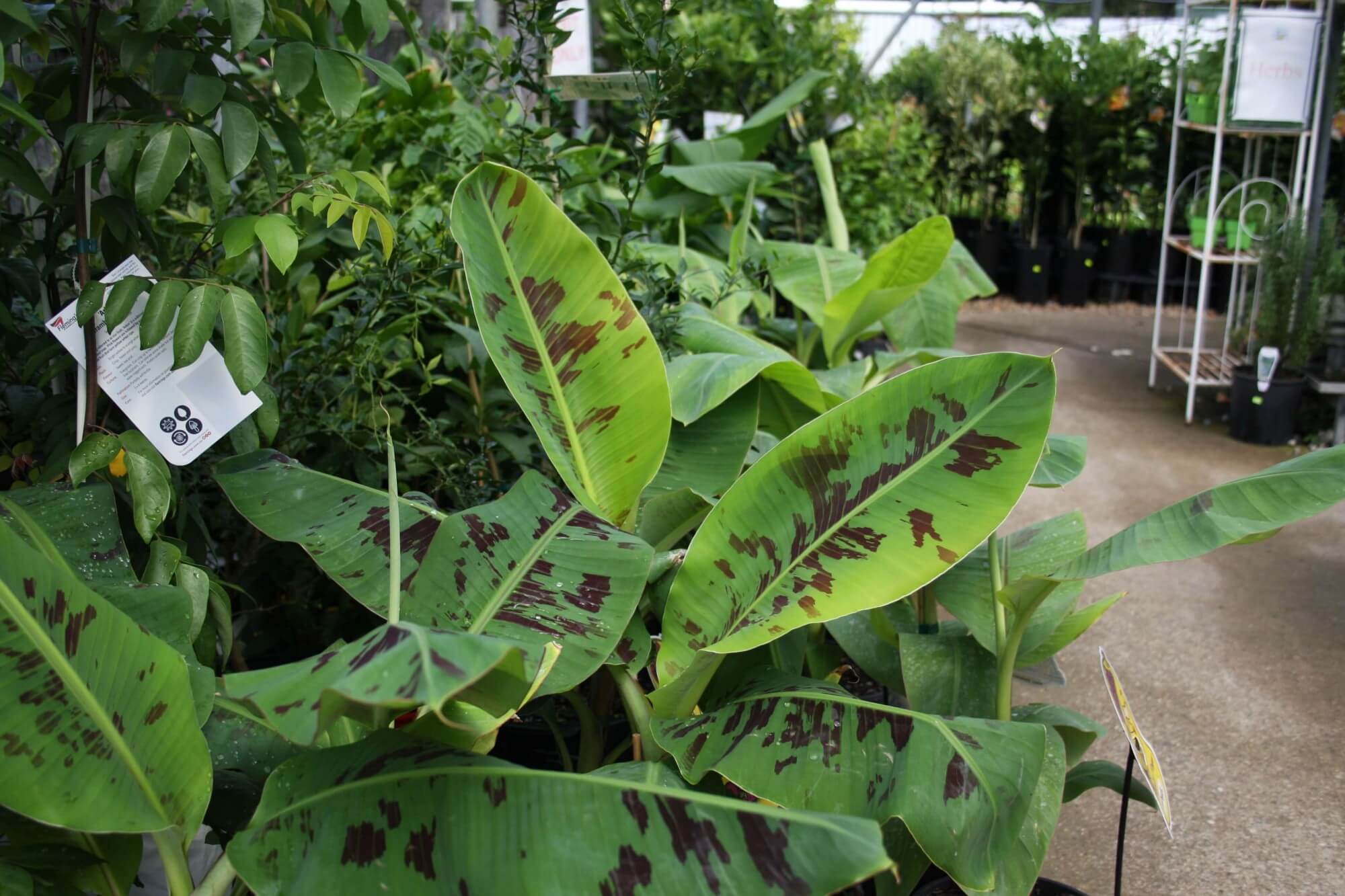 For the Earthy Mumma.
For mums who love to grow food and support the Earth, we have loads of Fruit trees, Herb, Vege and Flower seedlings to attract the Beneficial insects.
Plus Bee and Other Insect Hotels, Bird baths, Hollow logs, you name it, it's here.
| Posted by Laura Whitfield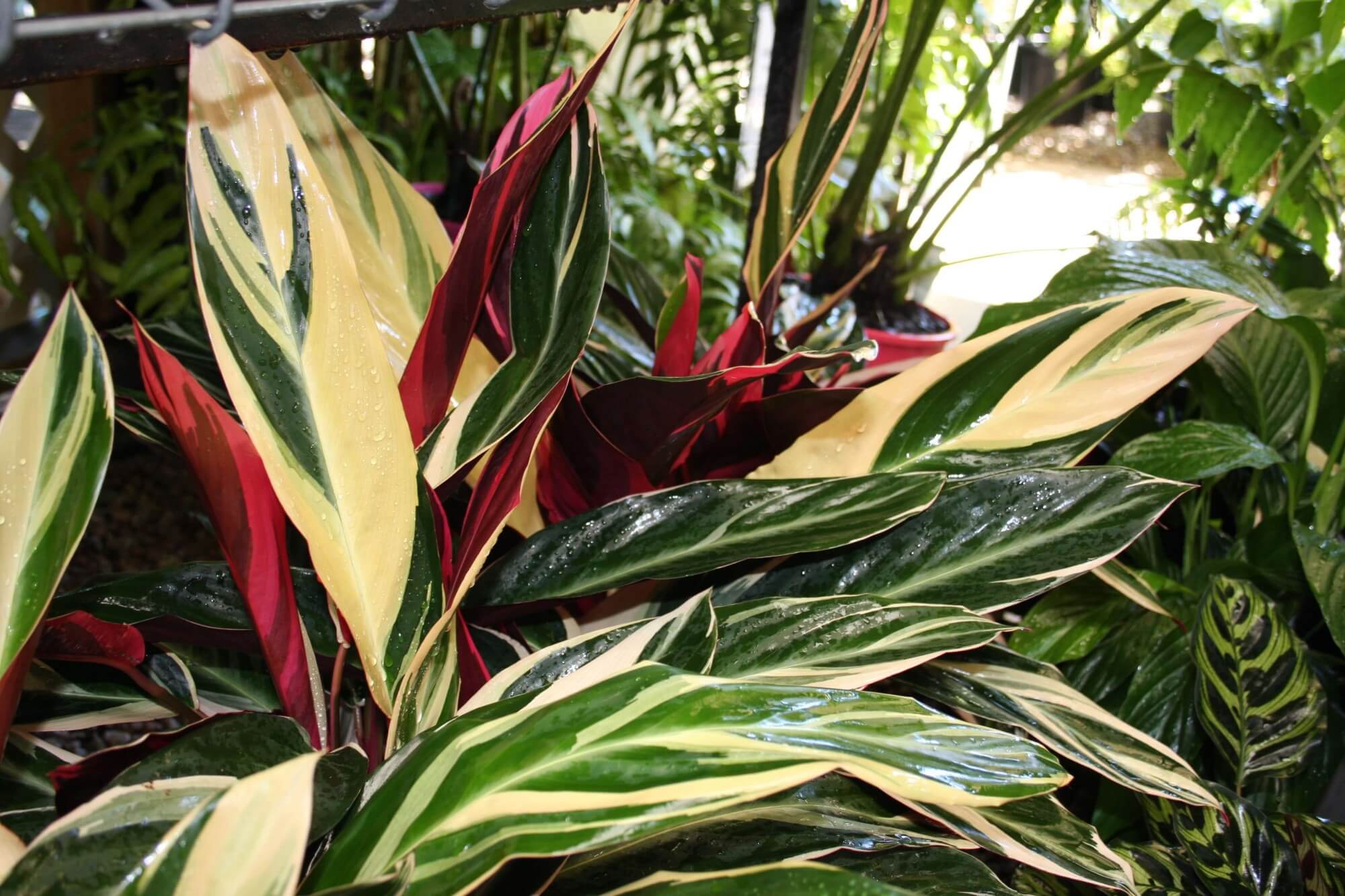 For the Fancy Foliage Mum
For the mums that prefer Foliage over flowers, we have you covered too.
Fresh arrivals of Alocasia, Peperomia, Calathea, Stromanthe, Begonia, the list goes on.
| Posted by Laura Whitfield
Mothers Day Classics
Mother's Day is fast approaching.
The shop is bursting with colour and loads of great gift ideas.
Plenty of options to grab and go if you're in a hurry too.

Don't forget, we offer FREE gift wrapping on all potted plants.

Timeless Mum flowers 'Chrysanthemum' (pictured)... plus all your other Mother's Day favourites.
Orchids, Gerberas, Anthuriums, Cyclamen, Zygo cactus, Roses etc.
| Posted by Laura Whitfield
Roses!!!
Our first batch of Roses have arrived, Hooray!
| Posted by Laura Whitfield
Anzac Hours
Weekend Opening Hours

Saturday 24/4/2021 >>> 8am-4pm
Sunday 25/4/2021 >>> CLOSED
Monday 26/4/2021 >>> 8am-4pm
| Posted by Laura Whitfield
Seed Potatoes
Seed Potatoes are here!
$4.99 per Kg or 2Kg for $8.
| Posted by Laura Whitfield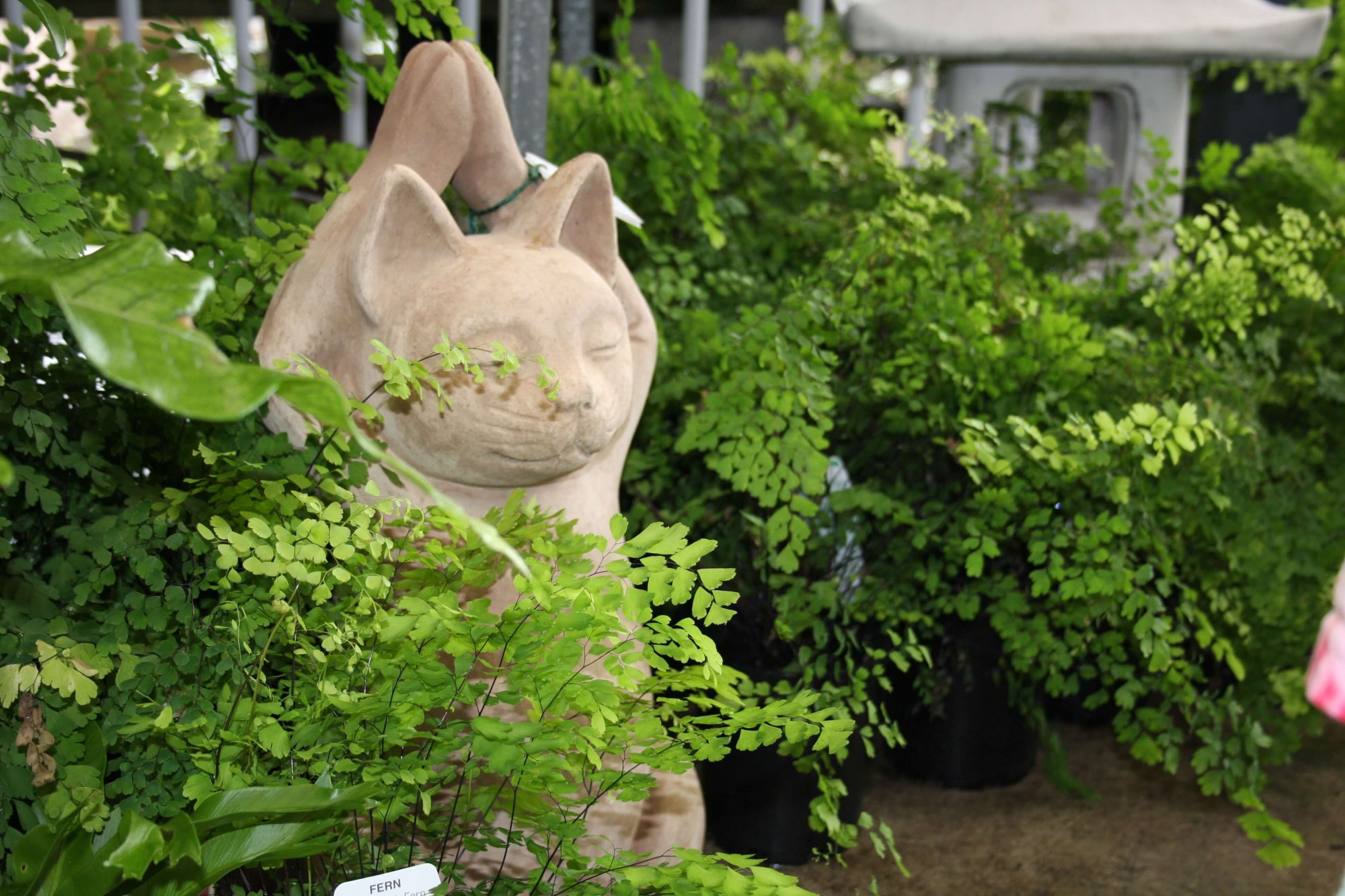 Open for Business
Hi all!

Yes we are Open for Business, almost as usual.
Please be conscious of social-distancing whilst in the nursery.
We are an Open-Air environment, so it's not mandatory to wear a mask whilst visiting us,
but we do prefer it if you do (or at least, keep a mask on you in case you are unable to avoid being close to others).

Thanks Kindly.
| Posted by Laura Whitfield
3 Day Lockdown
Hey Folks,
We are CLOSED over the 3-Day Lockdown and as we are always Closed on Good Friday, we won't be re-opening until Easter Saturday.

So we will see you all on Saturday morning and remember that when you visit us you must abide by the Covid-Safe regulations.
** Masks will be Mandatory when entering our premises. Thank you and stay safe.
| Posted by Laura Whitfield
Bulbs have arrived!
Spring flowering bulbs and Garlic have arrived.
We know a lot of you have been waiting for these.
Come on down before you miss out.
| Posted by Laura Whitfield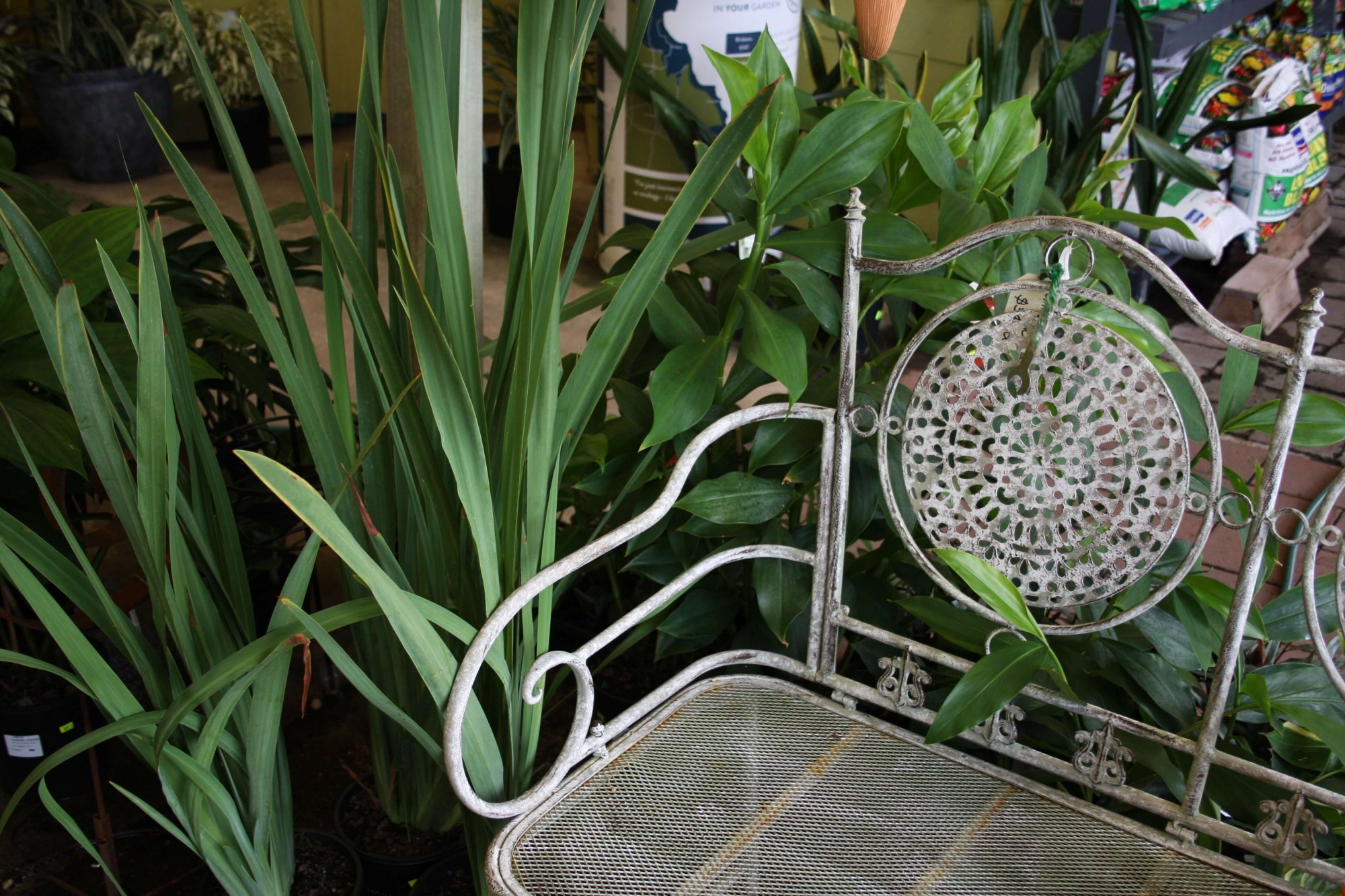 Hello hello...
As most of our regulars know we have a HUGE Easter Prize Draw coming up
(exclusive to Garden Club Rewards members ONLY).

Click on image for Full Details... Read More…
| Posted by Laura Whitfield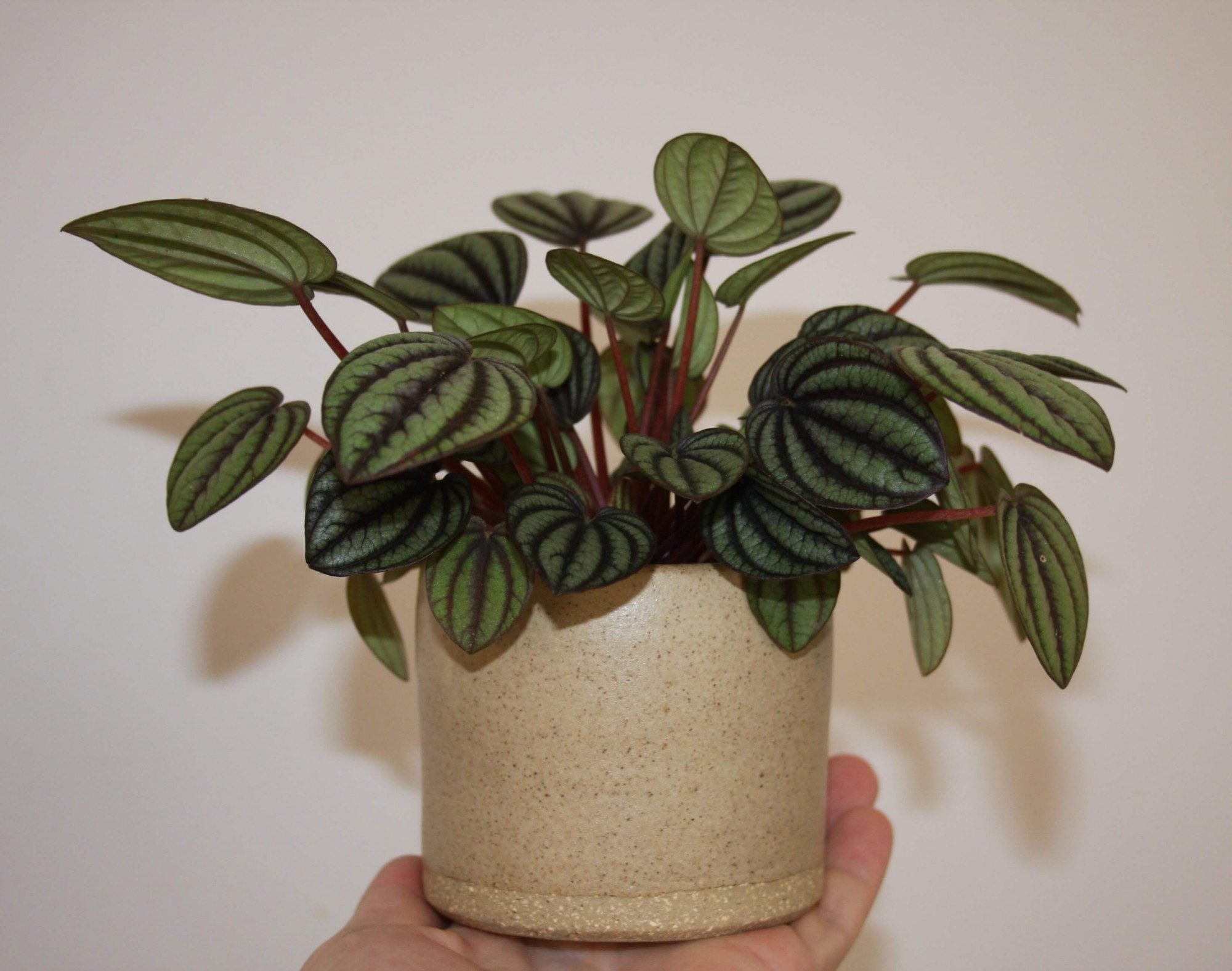 I like your kitchen.
Hello! Meet Peperomia albovitatta 'Piccolo-Banda' (by Dans-Plants).
This little treasure loves a well lit position (can even handle some early morning sunlight from your kitchen window).
Has low water needs and moves frequently toward light, so spin the pot a couple of times a week to keep an even shape.
Other than that, I'm waiting for a new home.
| Posted by Laura Whitfield