Beautiful Gardens...easy!
Latest News
Open for Business
Hi all!

Yes we are Open for Business, almost as usual.
Please be conscious of social-distancing whilst in the nursery.
We are an Open-Air environment, so it's not mandatory to wear a mask whilst visiting us,
but we do prefer it if you do (or at least, keep a mask on you in case you are unable to avoid being close to others).

Thanks Kindly.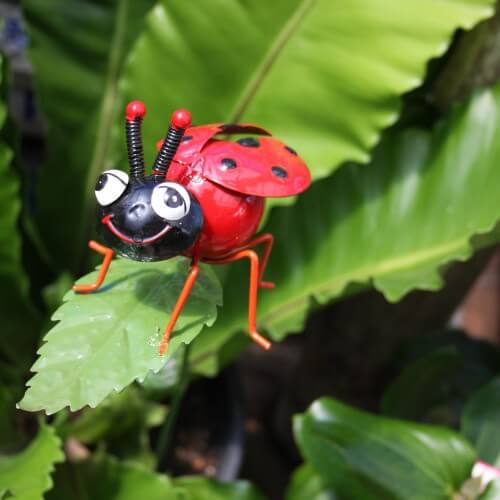 3 Day Lockdown
Hey Folks,
We are CLOSED over the 3-Day Lockdown and as we are always Closed on Good Friday, we won't be re-opening until Easter Saturday.

So we will see you all on Saturday morning and remember that when you visit us you must abide by the Covid-Safe regulations.
** Masks will be Mandatory when entering our premises. Thank you and stay safe.
Bulbs have arrived!
Spring flowering bulbs and Garlic have arrived.
We know a lot of you have been waiting for these.
Come on down before you miss out.
Our other Services
Garden Design & Maintenance
Delivery Service
+ FREE GIFT WRAPPING
Theo's Loyalty Card
+ GROUP VISITS