Beautiful Gardens...easy!
Latest News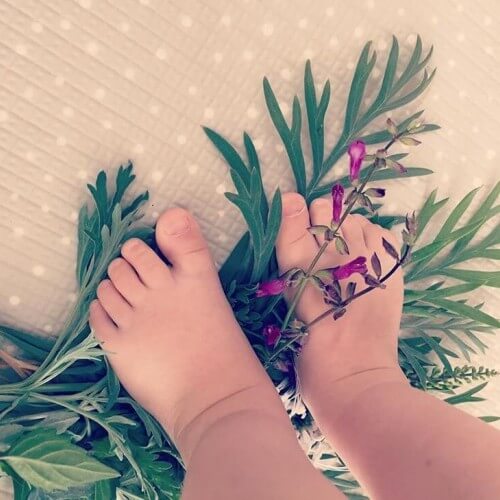 COVID-19 Update.
Please click link for important updates regarding COVID-19 and shopping at Theo's.
/Read More
Indoor Green
So many fresh indoor plants in the shop right now.
Click for more inspiration.
/Read More
Flaming Beauties have landed!
Carphalea kirondron (Flaming Beauty) are in the shop and always a favourite.
Our other Services
Garden Design & Maintenance
Delivery Service
+ FREE GIFT WRAPPING
Theo's Loyalty Card
+ GROUP VISITS