Beautiful Gardens...easy!
Latest News
Closed: 26th of Janurary 2021
Hey Folks,

We will be CLOSED on Tuesday 26th of January.

Stay safe and we will see you all again on Wednesday at 8am.
Potty!!!
MORE new pots! WHAT!

Yep, come and check them out.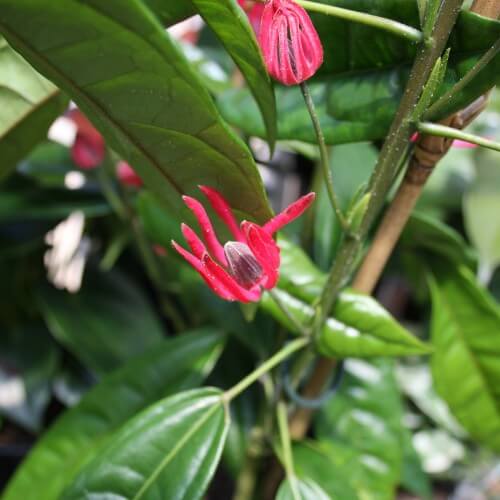 Covid Update
G'day Folks,

We are Open for business, hours as usual.

As we are an open air space, masks are optional, but please be mindful of Social Distancing.
We ask that you use a 2 metre space between yourselves and our staff.
There is hand sanitiser available at the front counter should you need it.

We look forward to seeing you soon.
Take care.

The Theo's Team.

(Pictured is: Pavonia 'Shooting Star').

Our other Services
Garden Design & Maintenance
Delivery Service
+ FREE GIFT WRAPPING
Theo's Loyalty Card
+ GROUP VISITS