Beautiful Gardens...easy!
Latest News
Lest We Forget
We are CLOSED on Saturday 25.4.2020- Anzac Day.
Flower Power
Don't forget to plant flowers for your pollinators.
You need them to get the most out of your garden and especially your veggie patch.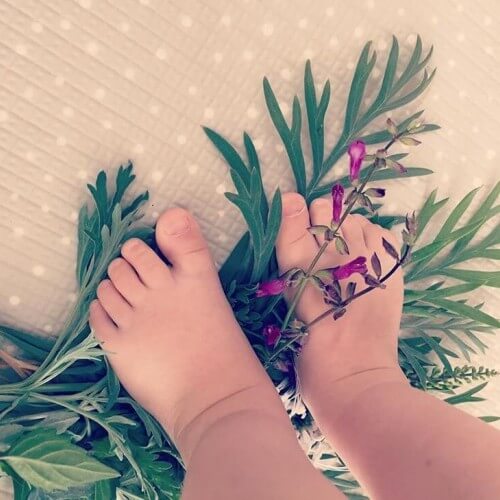 COVID-19 Update.
Please click link for important updates regarding COVID-19 and shopping at Theo's.
/Read More
Our other Services
Garden Design & Maintenance
Delivery Service
+ FREE GIFT WRAPPING
Theo's Loyalty Card
+ GROUP VISITS