Treasures everywhere.
From unusual and hard to find plant species to whacky pots and garden ornaments, there's plenty to see this week.
| Posted by Laura Whitfield
Flowering natives
We have stacks of flowering natives in the shop this week.
Come take a look, we have every colour of the rainbow.

(pictured; Hardenbergia 'white out').
| Posted by Laura Whitfield
Rare plant
Osmanthus fragrans can be hard to find.
This plant produces tiny cream coloured blooms with the loveliest apricot blossom fragrance.
She's a humble specimen worthy of a spot in any garden and perfect as a pot specimen as it can be rather slow growing.
| Posted by Laura Whitfield
Labour Day Hours
We are OPEN for the Labour Day Holiday 1/5/2023
Hours are 8am-4pm.

| Posted by Laura Whitfield
Anzac Day
We are CLOSED for Anzac Day.
Lest we forget.
| Posted by Laura Whitfield
New treasures on the way
If you haven't spotted these tiny trinket dishes already, there are more on the way from one of our favourite suppliers Jones n Co.
Different designs arriving next week. A sweet little hand made dish for your favourite doo-dadds or jewellery.
| Posted by Laura Whitfield
Easter Hours
We hope you all have a lovely time over the Easter Long Weekend.
Following are our hours.

CLOSED Good Friday (7/4/23)
OPEN Saturday (8/4/23), Sunday (9/4/23) & Monday (10/4/23) from 8am-4pm.

Hope to see you then and enjoy the Chocolate feasting!!
| Posted by Laura Whitfield
Giants
Philodendron 'Silver Sword' in it's element.
| Posted by Laura Whitfield
Insect Hotel
There is Limited VACANCY in our Insect Hotels this week.
Stock is getting low so come on down before there are gone!

| Posted by Laura Whitfield
Public Holiday Closure
We are CLOSED for the public holiday 26/1/23.
Take care and be kind.
See you all again on Friday 27/1/23

| Posted by Laura Whitfield
Landscapers Special
Post Christmas Landscapers Special
5 for $40 or $8.99 each (we're $12.99 each).

Included in the special (but changing daily) Dietes bicolour and grandiflora, dwarf Nandina, Gazania rigens, Cuphea, Westringia fruiticosa, lomandra longifolia.....
| Posted by Laura Whitfield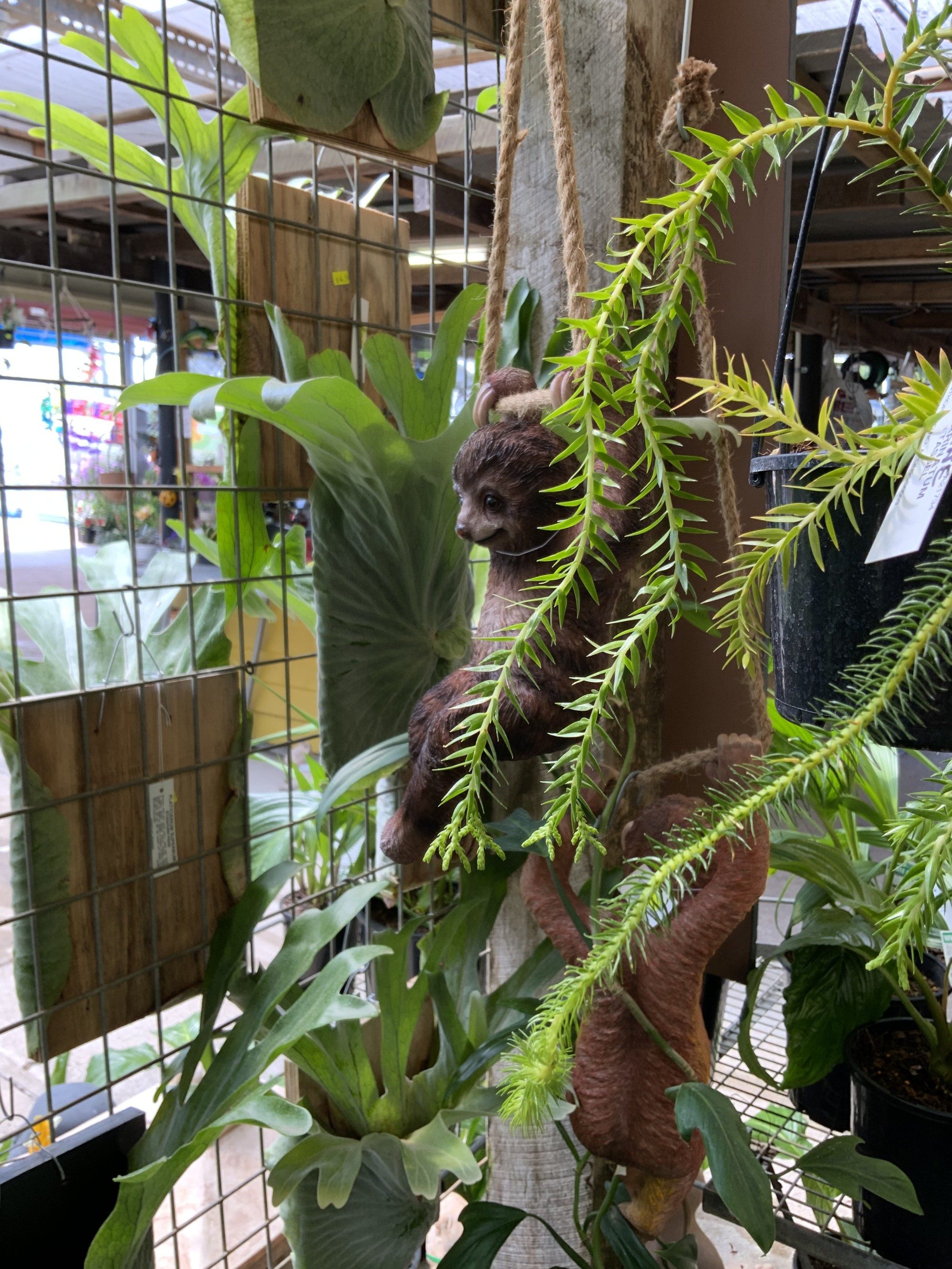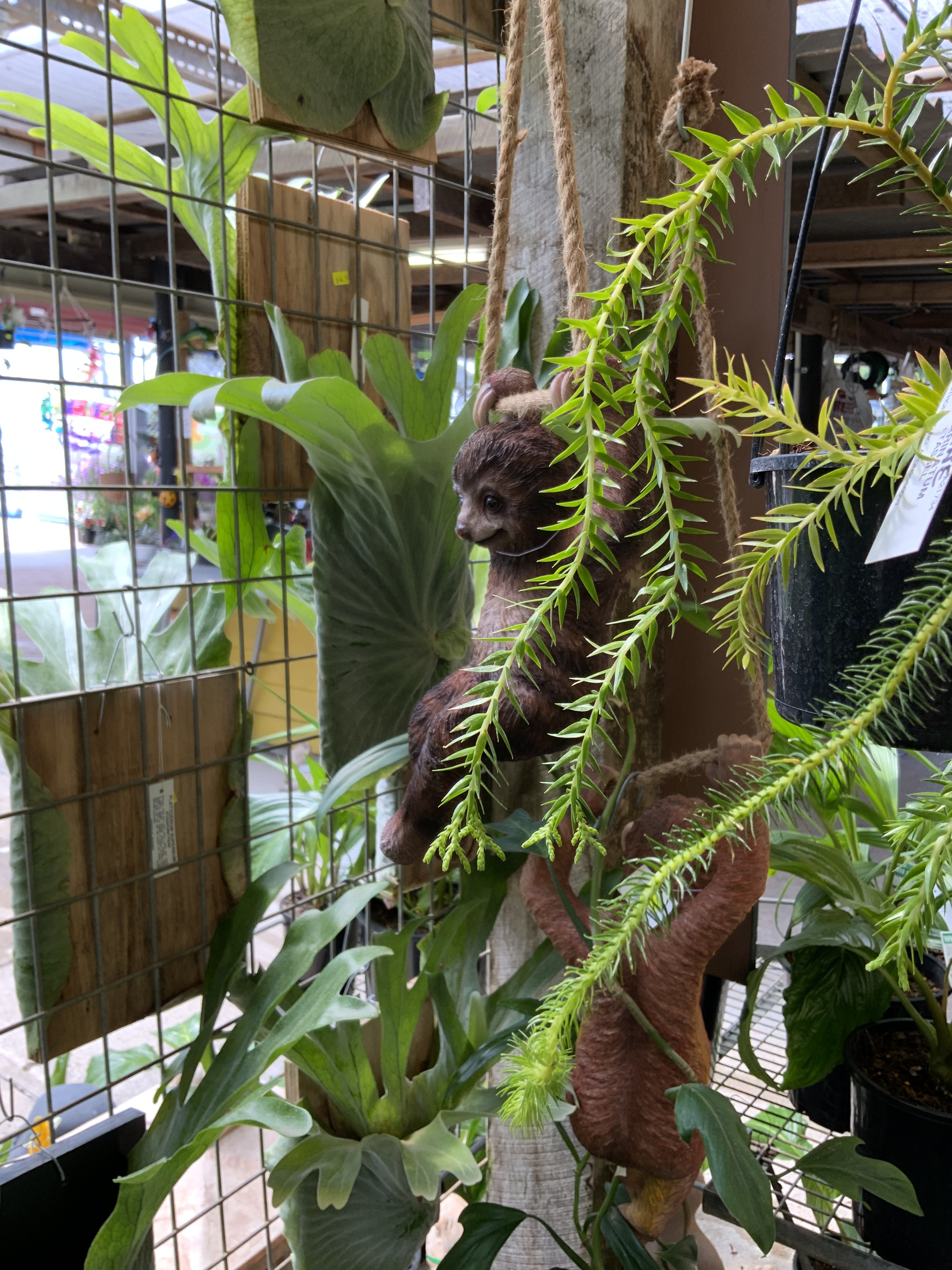 Tassel Ferns
Many varieties of Tassel Fern in the nursery.
Come on down and adopt one before your neighbour does.
| Posted by Laura Whitfield
Hot Summer Special!
Lovely and large, these Ficus are reduced from $29.95 to $15!
| Posted by Laura Whitfield
Eat, Sleep, Leaf, Repeat.
Come on down and check out all the wonderful colours in the shop.
She is bursting with inspiration.
| Posted by Laura Whitfield
ATTENTION:
Due to some technical difficulties, the Website is not currently up to date.
Please disregard any latest news or information relating to stock in the nursery.
We apologise for any inconvenience and will get it up and running as soon as we can.
Please feel free to contact us on 32045490 with any queries, or join/ follow us on FACEBOOK and INSTAGRAM for more up to date photos of the shop. Read More…
| Posted by Judi Whitfield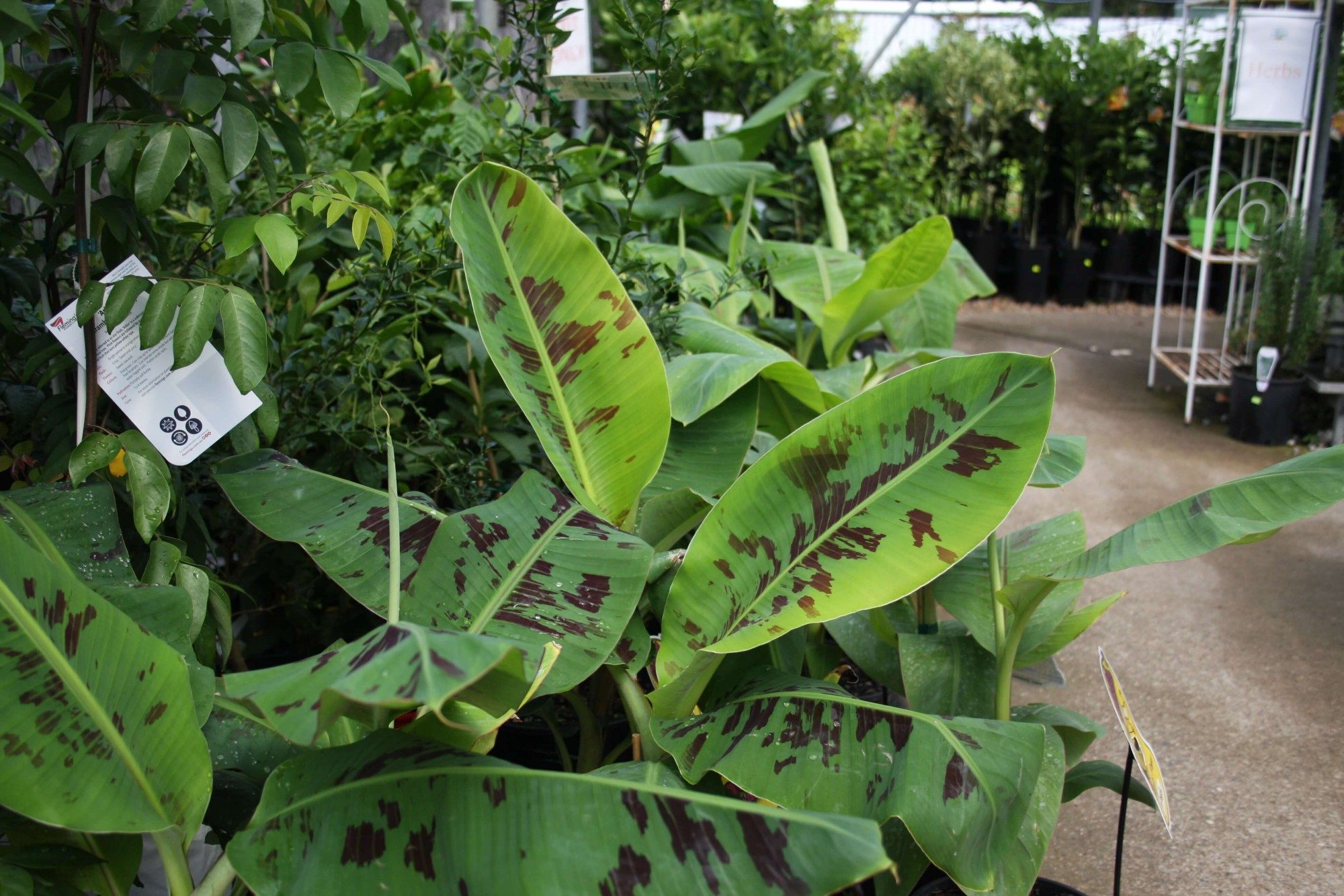 For the Earthy Mumma.
For mums who love to grow food and support the Earth, we have loads of Fruit trees, Herb, Vege and Flower seedlings to attract the Beneficial insects.
Plus Bee and Other Insect Hotels, Bird baths, Hollow logs, you name it, it's here.
| Posted by Laura Whitfield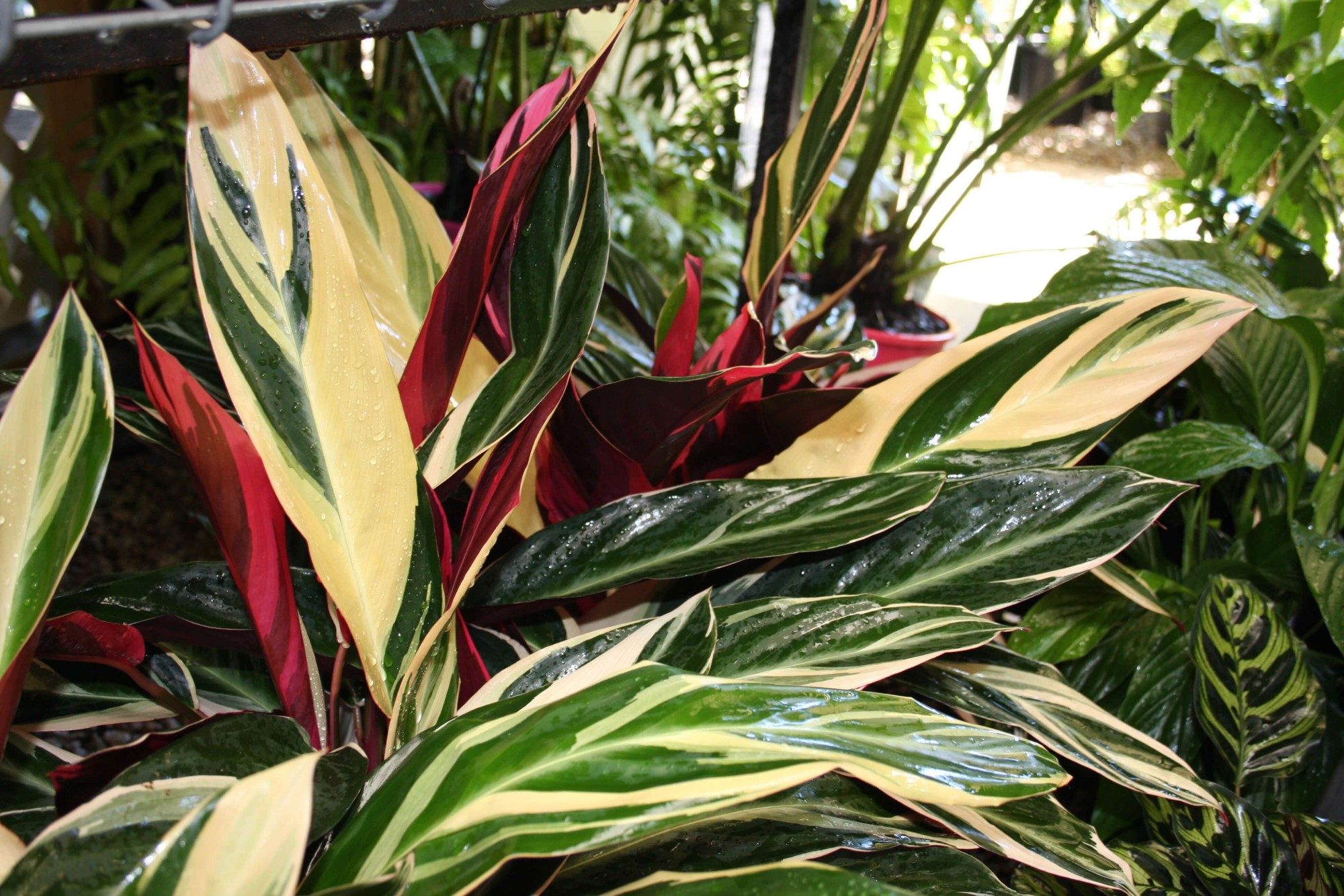 For the Fancy Foliage Mum
For the mums that prefer Foliage over flowers, we have you covered too.
Fresh arrivals of Alocasia, Peperomia, Calathea, Stromanthe, Begonia, the list goes on.
| Posted by Laura Whitfield
Mothers Day Classics
Mother's Day is fast approaching.
The shop is bursting with colour and loads of great gift ideas.
Plenty of options to grab and go if you're in a hurry too.

Don't forget, we offer FREE gift wrapping on all potted plants.

Timeless Mum flowers 'Chrysanthemum' (pictured)... plus all your other Mother's Day favourites.
Orchids, Gerberas, Anthuriums, Cyclamen, Zygo cactus, Roses etc.
| Posted by Laura Whitfield